B.Master Line: Quality for your produce
Our goals: improve quality, exploit surplus.
B.Master professional dehydrators have been created to meet the needs of farms, agriturismi, herb growers and all businesses that have high-grade raw materials for drying, even in medium/small quantities.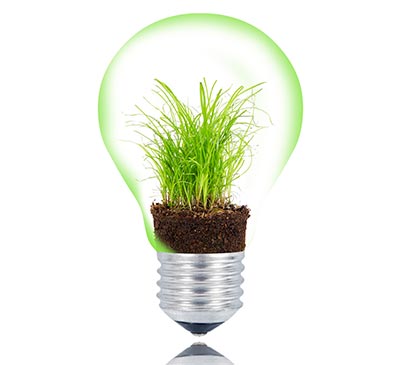 B.Master is available in two versions. A B.Master professional dehydrator can be the right answer for companies intending to add value to their quality produce by creating new product ideas for a market increasingly focused on quality , genuine output and control of the entire production chain.
B.Master is available in two versions
Their versatility and modular structure make B.Master dehydrators an excellent solution for all needs, as they adapt to various conditions of use and expansion of the system is always possible, even at a later date.
Ask for an offer
Request your quote now:
we will reply in 24/48h.
Find a shop
Is there a reseller
in your country?
Want to sell B.Master?
Contact us and become
a Tauro reseller